Description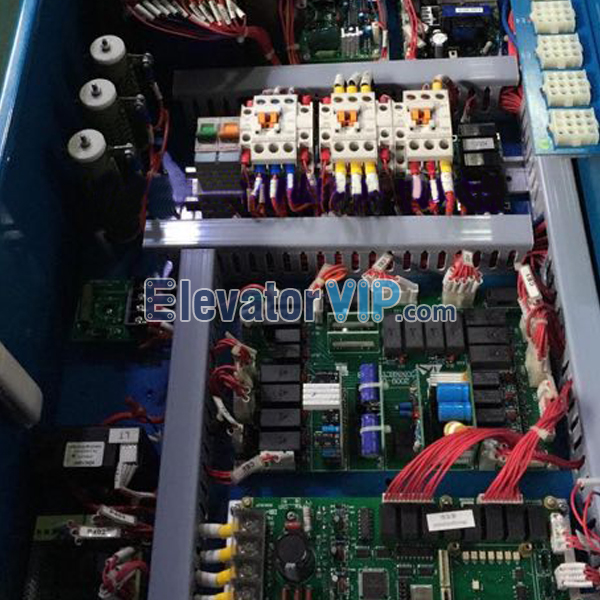 Part No.: XAA25306J12
Design No.: XAA25306J12
Part Name: XIZI OTIS ARD (WSD-818) with CONNECTV53B Board
WSD – 818 emergency automatic rescue device( ARD) matches with the elevator driven by the three phase synchronous motor without gear decelerator
Professional motor control system operation at low speed and the closed loop vector control in deed can guarantee evacuation safety and comfortable.
Low energy consumption design.
Equipped with intelligent drive module and set up with over heating and over current protection.
Accurate detection of the elevator running status in real time can guarantee emergency operation to the precise smooth layer.
Protected from : short -circuit, over-current, over-voltage, resisting to surge and pulse train interference which reduce failure rate.
The accumulator has a function of automatic charging and discharging control and protection circuit, so that the battery can always be in the best working condition and increase the service life without human maintenance.
Humanized speech circuit design provides real-time information to the passengers.