Recently ElevatorVIP has got a quotation from our customer in Panama City of Panama who's Xizi Otis elevator integrated motherboard (ALMCB V4.2) is locked by some with password, and he can't change or reset parameters, so has fallen into helplessness, what should he do, he asked us.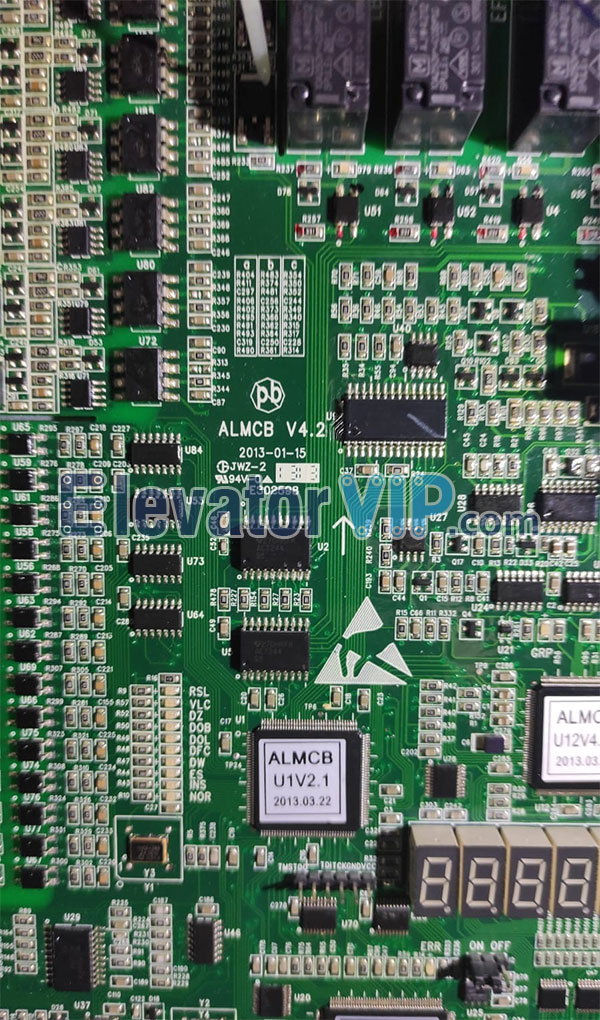 Don't worry about that, ElevatorVIP has a Xizi Otis Elevator Decoder Tool to decode password for his jobsite. It is so easily for using, but it is very useful.
If you are also stuck with it, please contact ElevatorVIP, thank you!