Date: August 18-21,2020
Venue: National Exhibition and Convention Center (Shanghai)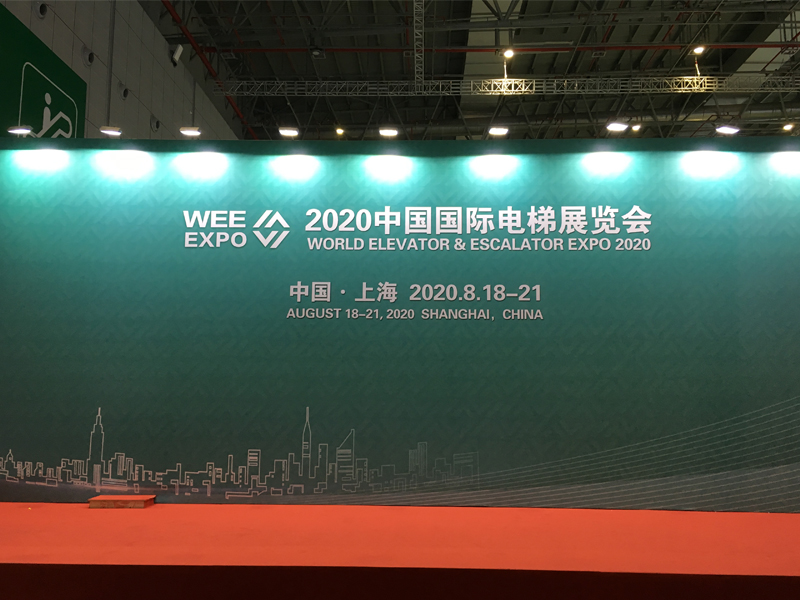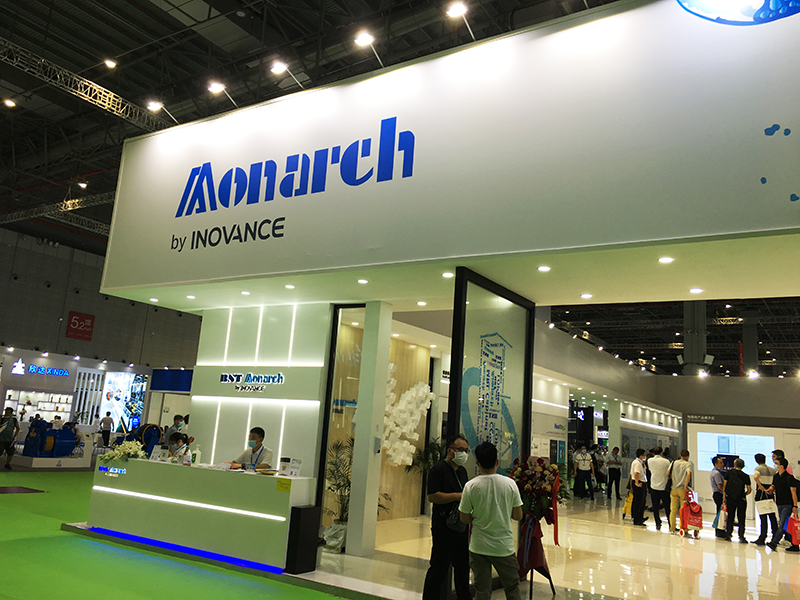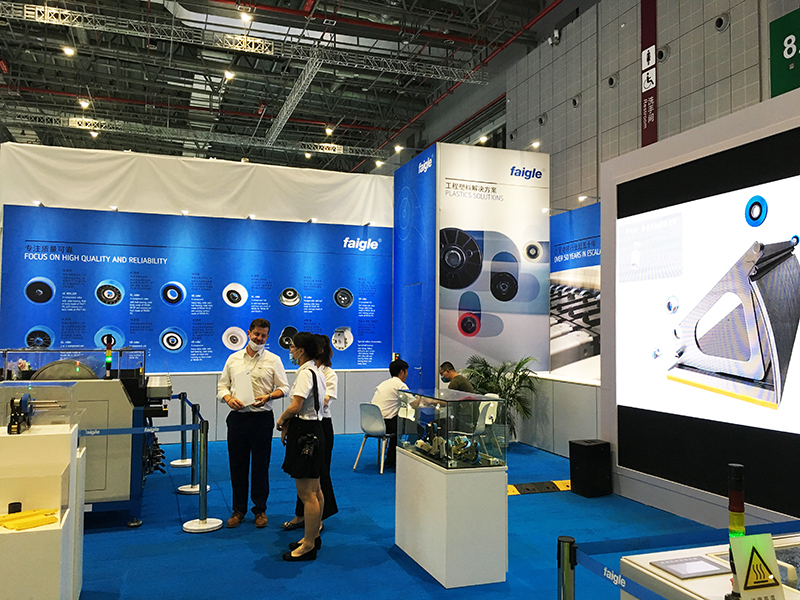 World Elevator & Escalator EXPO 2020 will be held in the National Exhibition and Convention Center(Shanghai)from August 18th to 21st, 2020. The exhibition covers a total area of more than 130,000 ㎡, with more than 1,000 exhibitors from domestic and overseas and over 100,000 pre-registered professional visitors. The latest products, technologies and related equipment of the elevator industry will be fully displayed in the exhibition. It is going to be a remarkable exchange and cooperation event in the global elevator industry this year.
In 2019, China was still the world's largest elevator production country, sales country, export country and the largest elevator ownership country. By the end of 2019, the number of elevators in China reached 7,097,500, and the annual output of elevators exceeded 1 million, which will continue to maintain rapid growth. Furthermore, in 2019, there were 665 elevator manufacturers and 14,000 elevator installation and maintenance service enterprises in China. In 2020, due to the impact of COVID-19, the global economy is in decline and trade protectionism continue to rise. Against the backdrop of the world, the domestic economy is recovering strongly with steady growth. It is expected that China's elevator market will still have a large growth space in the future under the impetus of multi-factors such as real estate, rail transit, old building renovation and new infrastructure construction.